Emma + Drew | The Addition Wedding - Boca Raton, FL
A sentimental first look, portraits on the rocks at the beach, tram rides, and ridiculous fun on the dance floor is how I can best describe Emma and Drew's wedding at The Addison in Boca Raton.
Capturing their love and playfulness was so much fun, especially witnessing their dances moves and the singing showdown between Emma and her sister - can you say EPIC?!
Take a sneak peek at some of my favorite moments from their day!
xo
Adaliz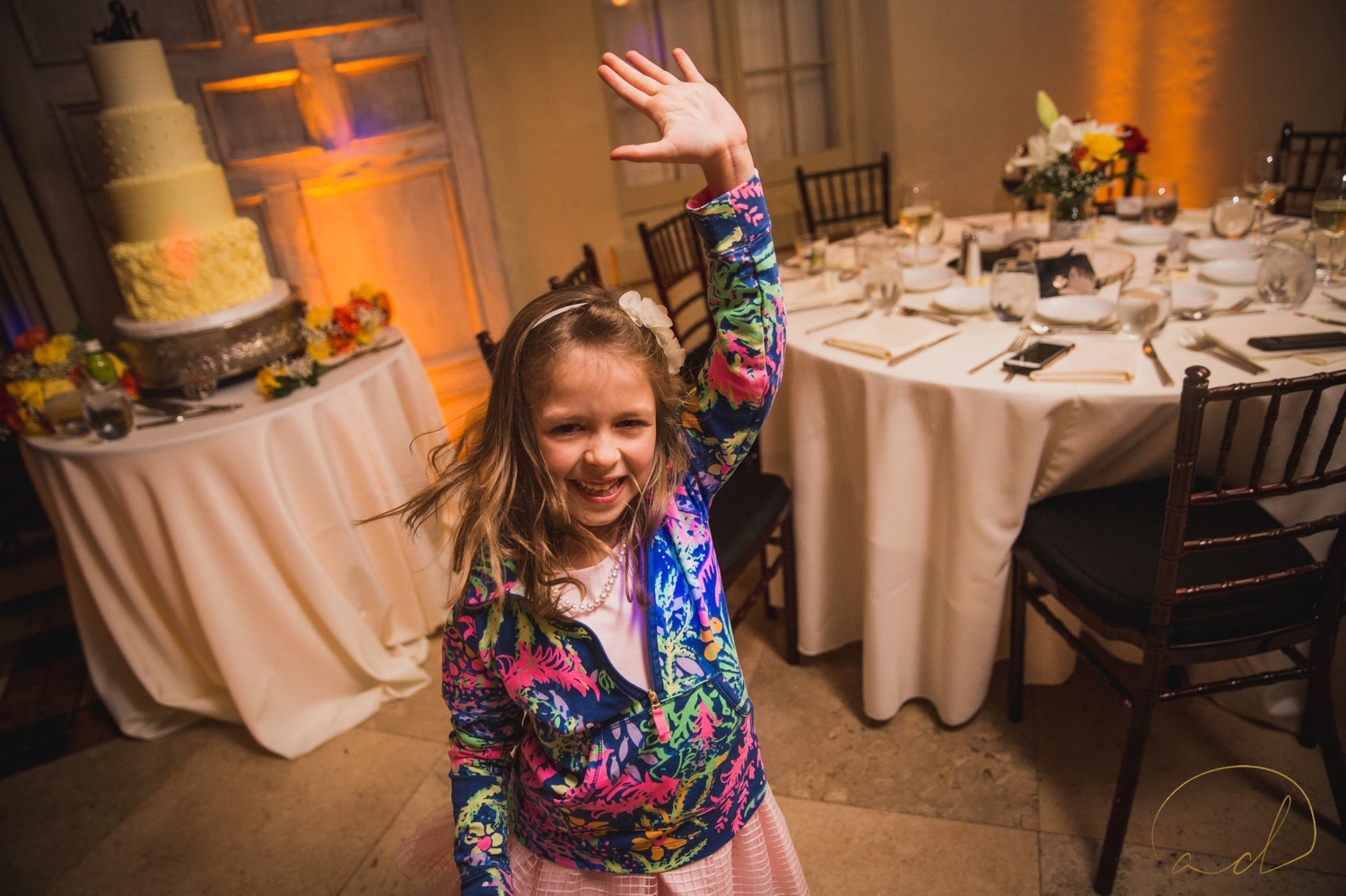 Weddings, The Addison
Adaliz DeSantis
The Addison
weddings, the addison, hillsboro beach, hierloom, Ohio state, christian wedding, yellow, south florida wedding, wedding photography, best south Florida wedding photographer, prism, documentary photography, documentary wedding, boca raton, west palm beach